The Ministry of Petroleum and Energy (MoPE) was formally created in 2016 following the merger of the Ministry of Energy and Ministry of Petroleum and is also granted purview of the Geological Department in 2017. It has gazetted mandates spanning across;
The use of mineral resources, petroleum and energy as a stimulus for economic growth;
Employment and sustainable development;
The efficient and sustainable harnessing of hydrocarbon and mineral potentials as well as the availability of reliable and adequate, affordable and sustainable energy supply to power the economy of The Gambia.
MoPE consists of;
Two civil service line directorates (Energy and Geology);
One civil service line commission (Petroleum); and
Two quasi-government institutions namely the National Water and Electricity Company (NAWEC), and The Gambia National Petroleum Corporation (GNPC).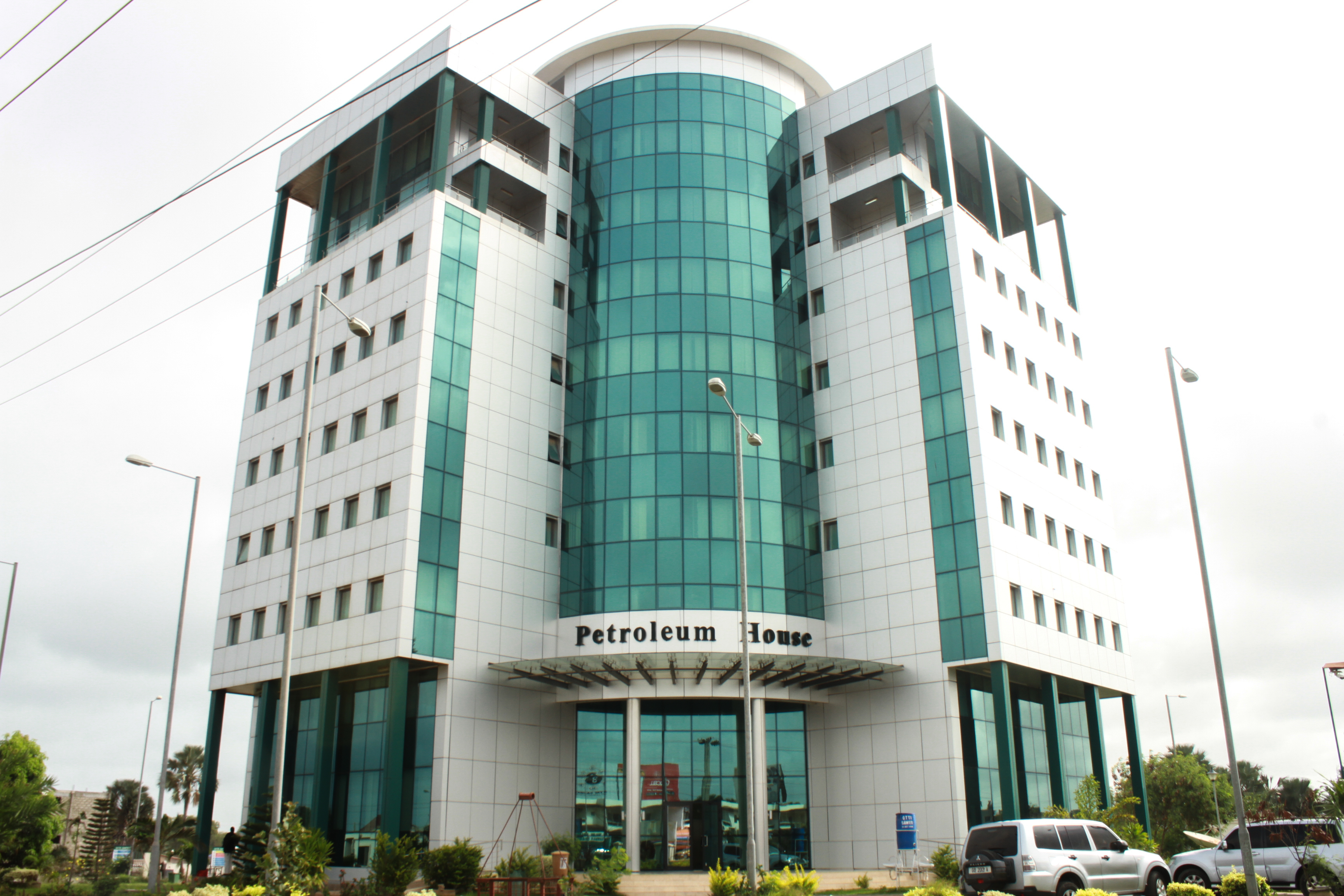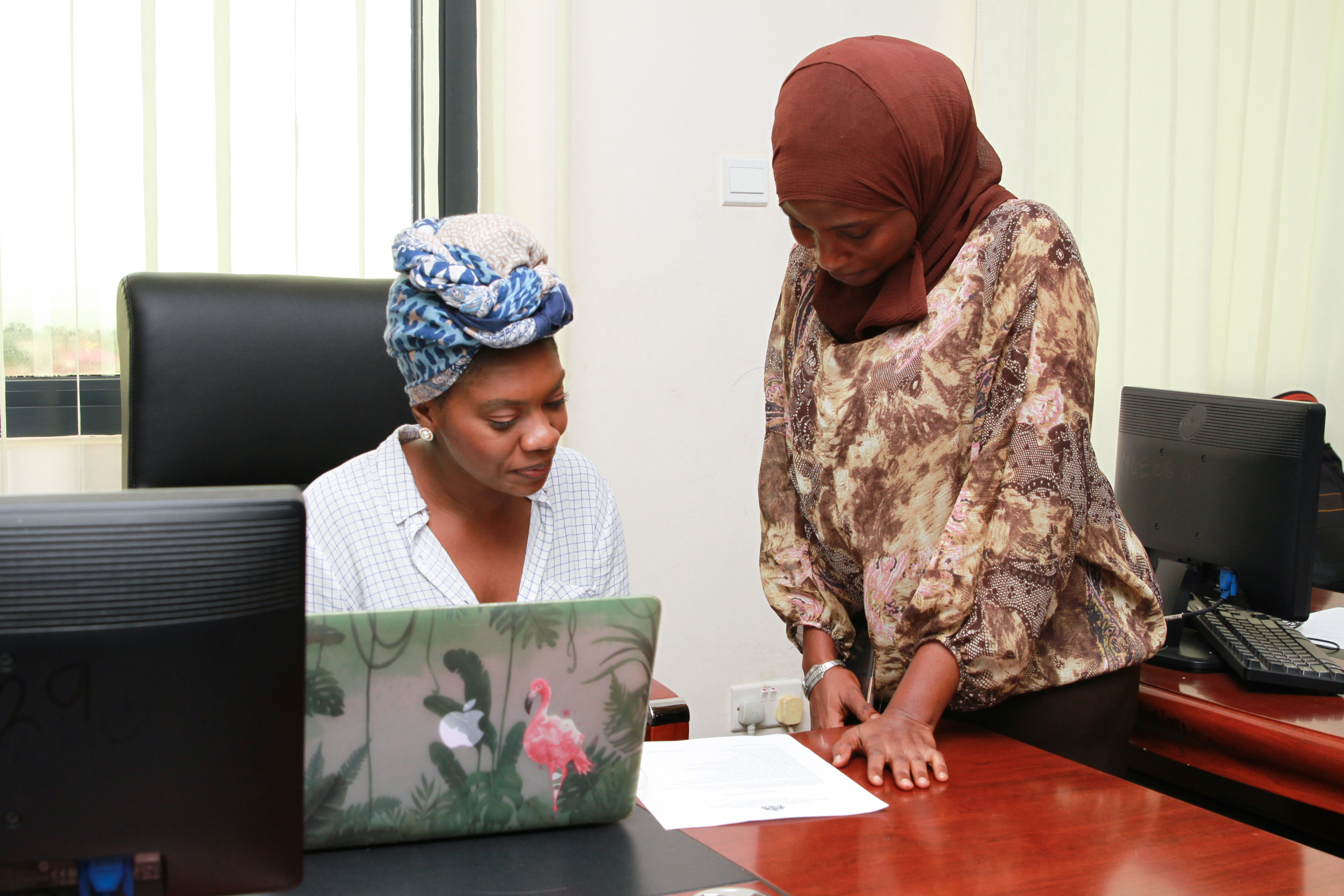 Our Vision
To attain universal access to modern energy and geological services, harness petroleum and other mineral resources for a revitalized economy for national well-being (socio-economic development) in a sustainable manner.
Our Mission
To coherently coordinate the formulation and implementation of energy, petroleum and mineral resource policies, strategies and programmes through effective public-private partnerships, regional and international strategic cooperation that ensures the sustainable supply of energy, and utilization of petroleum and mineral resources.